This pattern is FREE with a code available on the Duck Butt Designs Facebook Group at www.facebook.com/DBDsewandchat in the announcements
The Essential Raglan has always been a cornerstone of my sewing portfolio and the pride of Duck Butt Designs. It's the ultimate wardrobe builder; perfect as is or all jazzed up!
Now there is even more reason to love the ER. We have chosen to use this as the flagship pattern to showcase the new tiling, instruction, and look of DBD. You won't even recognize us, because we've had a major glow-up. Quick sew guide, tips for embellishments, glossary, a HUGE appendix with in-depth looks into assembly techniques, size labels embeded in the pattern lines, easy to assemble true no-trim pages, a hem ruler included in the tiling, and MUCH MORE!
Includes print shop file, instructions with full color photos, easy to assemble tiling, and lots more.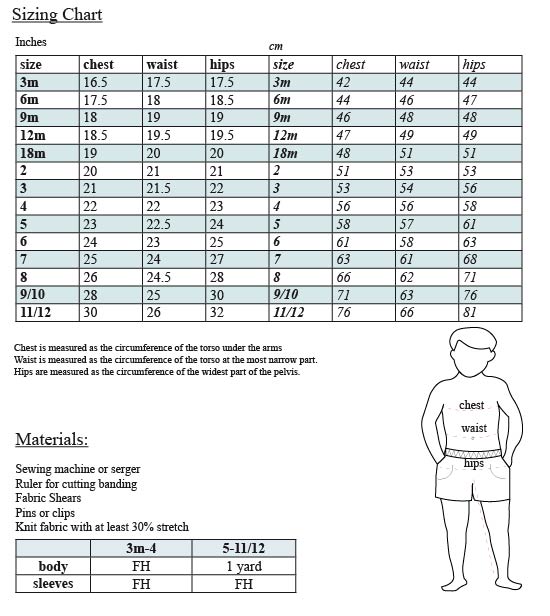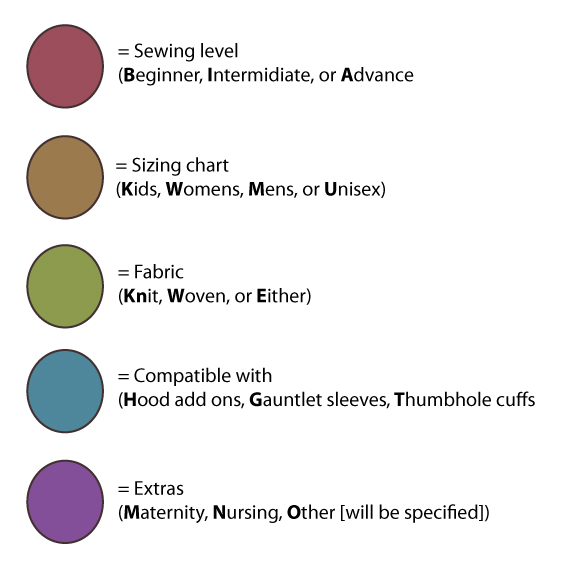 Copyright 2018 by Duck Butt Designs; do not copy, share, or resell this or any DBD patterns.
This listing is for a PDF pattern file. YOU WILL NOT RECIEVE A FINISHED PRODUCT.
This pattern was sponsored by Wonderground Fabrics, online at wonderground.tictail.com on Facebook at Wonderground Fabrics Group