Treasure Pocket Shorts
$9.50
Updated 05/28/2018 WHATS NEW: better tiling, better more consistent grading, better instructions, A4 tiling (along with letter and A0), tips for altering fit and for taking it up a notch, and everything else you have come to expect from DBD in 2018!
The Treasure Pocket Shorts (though they come with SO many lengths, it's unfair to call them shorts) are so much fun! Swooping curved color blocking and pockets, and all of the options that you have come to expect from Duck Butt Designs Patterns: Shorties (2T plus only), shorts, board shorts, capris, and pants. Fully color bloked, front color blocking, or plain (pockets only on the blocked versions.). Yoga, fold over, or elastic waistband options. And of course, POCKETS!
These bottoms will take your dudes and dudettes through every season in style. Just make sure you check the pockets before you put them in the wash, ok? Because melted crayon does NOT come out easily (she said from experience).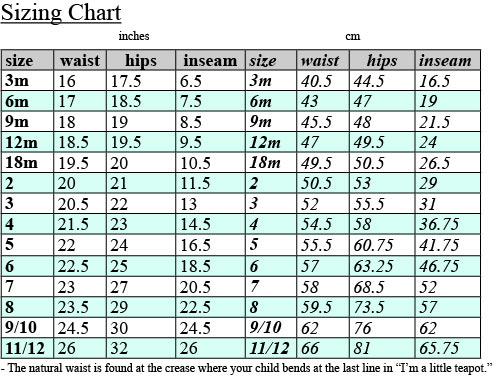 Easy to follow with step by step instructions,diagrams, and photos.
This listing is for a digital pattern file (pdf). NO paper patterns or finished products will be mailed to you.
Please do not resell or share this pattern. Copyright 2016 by Duck Butt Designs. You may sell the finished product as a small batch manufacturer.
Because of the digital nature of this product, no refunds or returns will be allowed. If you purchase through this site, you will always have access to any updated files.
INCLUDES A0 PRINT FILE!